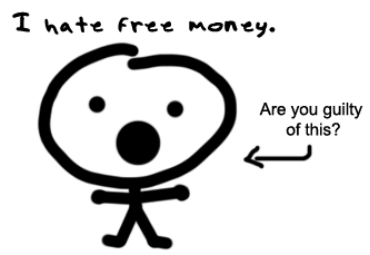 Whenever we meet Executives 30 to 50 that want to "do the right thing" i.e. save for tomorrow we always hear they MAX out their contribution based on a match...
Really? (tail wagging the dog!)
With all the strings, limitations and vesting all that glitters isn't gold...
Did I mention the income taxes on the future distributions?
What if there was a plan with a 3 TO 1 MATCH available?
What if the distributions could be TAX FREE?
What if this plan GUARANTEED NO MARKET LOSSES?
What if this plan was only for those that WANTED TO PARTICIPATE?
I am personally in this plan as are my nearest and dearest...
If you're still reading you may be interested too...
Leave a comment and I will contact you.